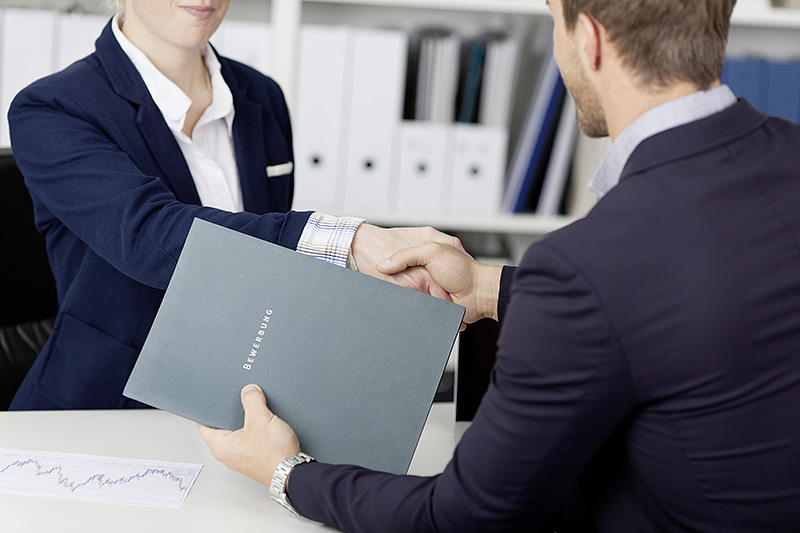 © contrastwerkstatt / Fotolia
As an expanding company in the lifting gear sector, based in Herne, Westphalia, we are always looking to recruit new people to strengthen our team.
Can you think and act in a customer-facing, flexible, creative and responsibly minded way?
Are you able to work in a team as well as unsupervised and on your own?
Do you view your vocational activity as more than simply a bread-winner, but instead as a means of personal further development?
If you can answer these questions with a 'yes' then you should apply for one of our advertised vacancies, or simply on your own initiative.

Current situations vacant: