Planeta winch testing facility
Cooperation between the University of Bochum and PLANETA-Hebetechnik
---
Herne, 2009 - PLANETA-Hebetechnik cooperates with an education and research institution.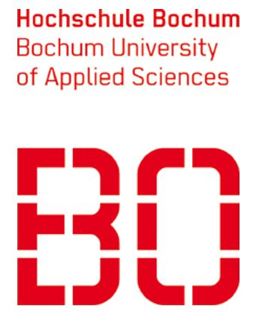 A small group of students from the University of Bochum and engineers in the "Rope Winches" design department cooperated within the scope of a construction project.The tendered construction project saw the development of a new winch testing facility for the acceptance and inspection of rope winches, which are produced in the main factory in Herne. The new testing facility should replace the one that was previously used and be able to test very large loads more efficiently and accurately.
In addition to quality assurance and functional testing after production, the newly developed testing facility will help to continuously test winches produced by PLANETA-Hebetechnik to create a basis for the continuous improvement of products.
The engineers, Janine Kölven, Wolfram Hett, Remo Distel and Matthias Klawitter, were only given a limited budget and a list of requirements, which had be to overcome and respected during the design phase. In addition to testing a maximum lifting capacity of 30 tons, the winch testing facility should be capable of simulating the lifting and lowering of a real load. The resulting forces should then be recorded in a measurement and logged electronically.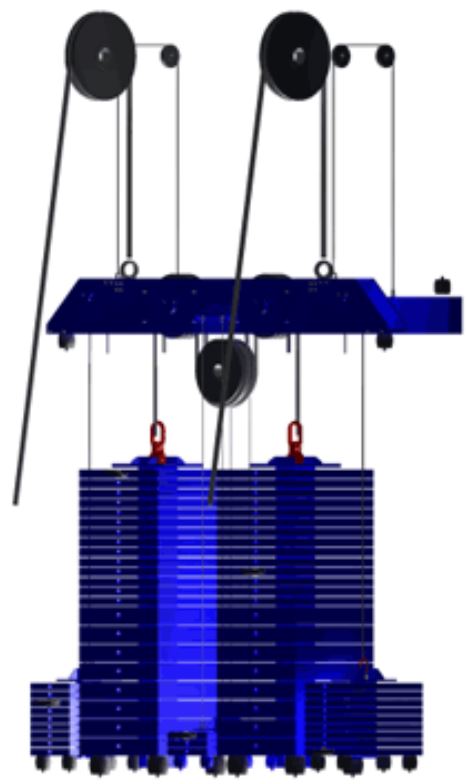 In addition to the realisation with real weights, the students also tested a few other possible variants for the implementation. They came up with many ideas on how this kind of testing facility could be realised. They discussed variable water tanks, pulling force using a hydraulic cylinder and also spring-loaded systems.Ultimately, they opted for a design with real weights and cleverly designed rope reeving. The rope forces are determined using test jacks and impact during start-up and braking are recorded by a computer.
In addition to the assurance that the design will be realised at a later date, the students were able to submit the project as design work within their university department in order to obtain the necessary certificate for their 7th semester.
"I would like to thank you for the great cooperation and am already looking forward to the first testing of our winches on the new test facility", confirms the head of design, Thilo Walloschek, at the handover of the completed work in the Herne factory.