Accident prevention regulation service for lifting technology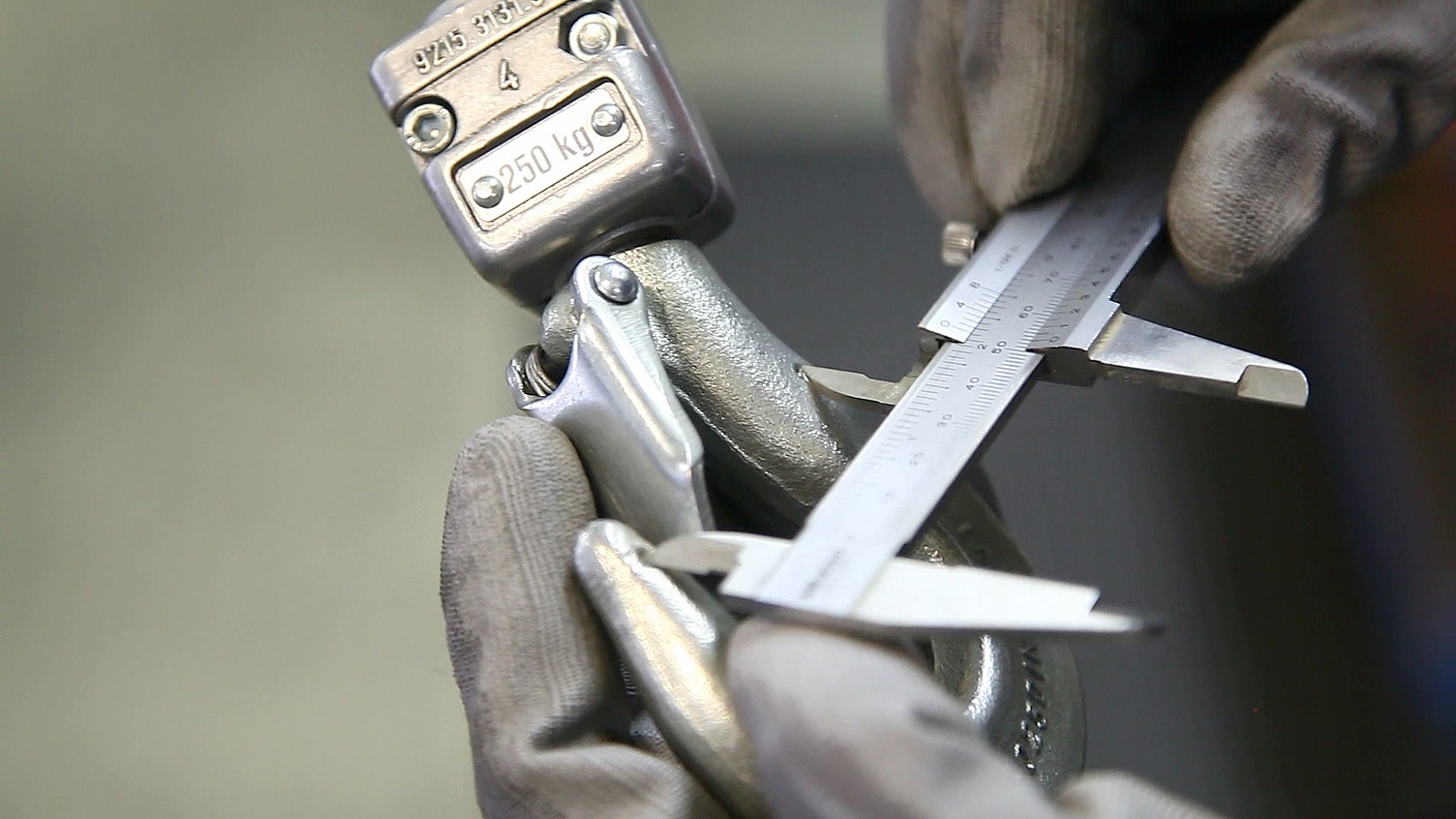 Statutory requirements:
The German workplace safety legislation and the German trade association stipulate in their regulations that all cranes, winches, lifting and towing devices and equipment in operation in your business must be inspected at least once a year by a trained expert or competent person. If this inspection is not conducted, employees face serious risks in their daily work and they will also be in violation of the prevailing legislation.
Our solution:
The PLANETA inspection service!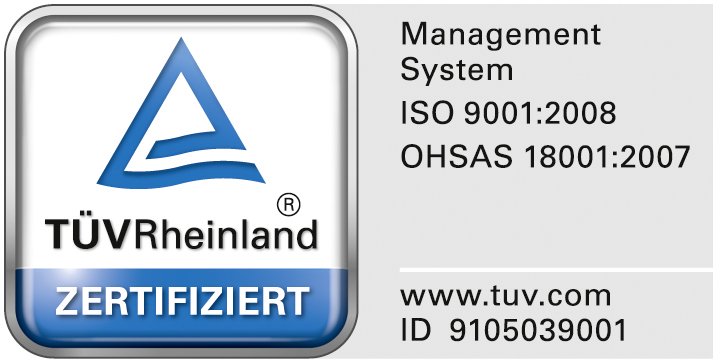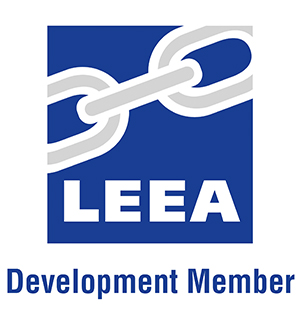 Competent PLANETA experts are out and about to ensure YOUR safety and take on these prescribed tasks for you. We perform the necessary inspection work for you very conscientiously in accordance with the applicable German social accident insurance (DGUV) and industrial safety (BetrSichV) regulations, which is confirmed by our certification in accordance with DIN ISO 9001: 2008.
We confirm a further quality mark of our services through our membership of the GKS (Crane Service Quality Association). The member companies of the GKS have set themselves the goal of performing high-quality service work with highly trained employees. The quality association has defined binding quality and inspection provisions for its members, which logically complement the statutory requirements. The regular monitoring of our services by external auditors ensures that you receive our high quality standards for services.
Our competent experts receive training and instruction in nearly all branded products in the lifting equipment and crane sector. Our competent employees as well as our crane experts authorised by the employers' liability insurance association are on hand to offer your detailed advice on safety issues.
We will also be happy to track inspection dates on your behalf.
Our services for you at a glance:
Inspection before the initial commissioning and after significant changes by a crane expert in accordance with §25 of the DGUV regulation 52
Inspection of crane systems in accordance with §52 of DGUV regulation and §14 of the industrial safety regulation (BetrSichV) (compulsory annual periodic inspection) by competent experts
Inspection of hoists and rope winches in accordance with §23 of DGUV regulation 54 and §14 of the industrial safety regulation (BetrSichV) (compulsory annual periodic inspection) by competent experts
Inspection of hoists and winches in accordance with DGUV regulation 17 for event technology by competent experts (BGV D8PLUS and C1, compulsory annual periodic inspection)
Inspection of sling gear in accordance with DGUV regulation 100-500
Inspection of load-bearing equipment in accordance with DGUV regulation 100-500
Inspection of personal protective equipment in accordance with DGUV regulation 112-198
Inspection of electrical equipment in accordance with DGUV regulation 3
Inspection of ladders and steps in accordance with DGUV information sheet 208-016
Inspection of roller doors in accordance with ASR workplace regulation A 1.7
Inspection of manual material handling equipment in accordance with DGUV regulation 68
Repair and maintenance of crane systems, hoists, winches, sling gear and personal protective equipment
Assistance with risk assessments in accordance with §3 of the industrial safety regulation (BetrSichV)