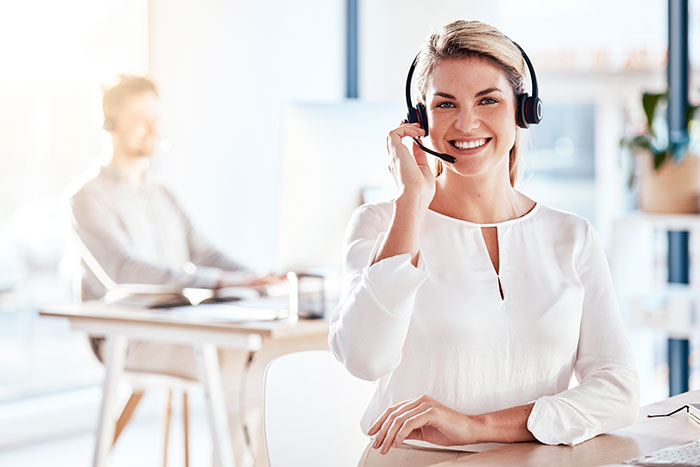 Returns
PLANETA supplies high-quality products which have been produced, picked, packed and dispatched for you with the greatest care. Should a return delivery nevertheless become necessary, please request this by email at:
to request a suitable return delivery note from us.

Please do not return any goods to us without a return delivery note! Your return delivery cannot be processed properly without a return delivery note and this can lead to delays in processing.
If possible, please provide us with the following information with your request:
Company
Address
Contact person
Telephone number
E-mail address
Return reason
Repair service & UVV service
In addition to our on-site repair and UVV service, we offer you the inspection of your lifting equipment by our specialists.
Please send your request to:
Our after-sales and service managers will contact you as soon as possible!
Service-Hotline
We are also happy to take up your request by telephone during our business hours under:
+49 (0)2325-9580-50