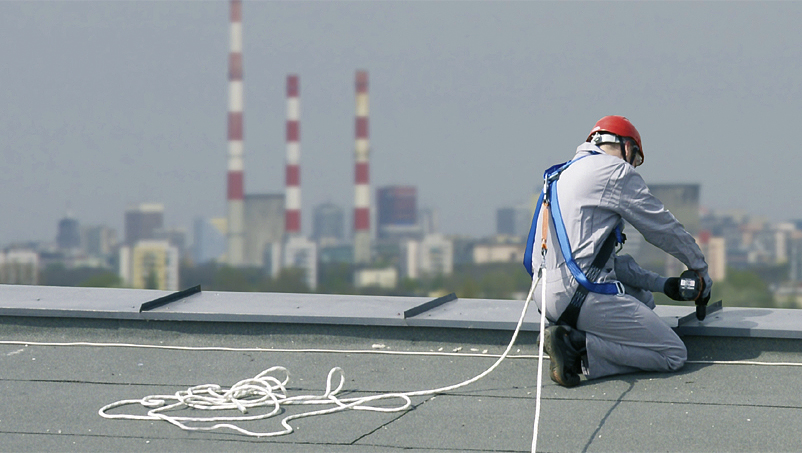 Optimum protection for people is our primary concern when working at raised elevations.

This relates not only to advising on the correct choice of personal protective equipment but also, and above all, to the relevant safety provisions and to the correct use of that equipment.

To assure safety here, we offer an extensive range of training courses. These start with an overview of the wide and varied range of options for personal protection, through to practical applications and on to training courses for specialists in safety and rescue equipment, delivered by skilled trainers in accordance with ZH 1/55.
Target group:
All employees from the company, e.g. supervisors, foremen or employees engaged in maintenance and safety work.


Contact:

PLANETA-Training Centre
info@planeta-herne.de
Phone: +49 (0) 23 25 - 9 58 00
Fax: +49 (0) 23 25 - 7 70 77